2021 NEW HONDA
Stunningly stylish CR-V
2021 NEW KIA
Australia's Best Family Wagon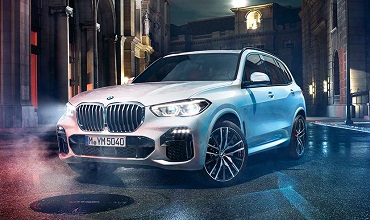 2021 NEW BMW
Executive luxury SUV
THE EASIEST WAY

TO BUY YOUR NEW CAR
Buying a new car could be one of the most expensive tasks in your life.
Many people buy a car with little or no professional advice.
With 20 years of dealership experiences, Mitchell Kim is your one-stop dealer for all your car-related needs.
Simply compare the quote you got from other car dealers, we guarantee the best prices.
Call Mitchell Kim Car Buying service on 0404 887 616 for any inquiries about loans, insurance and professional advice in selecting your next car.
THE MOMENT OF MEETING NEW CAR
Error 0: This plugin does not have a valid Facebook access token. Please use your admin panel to login with Facebook.